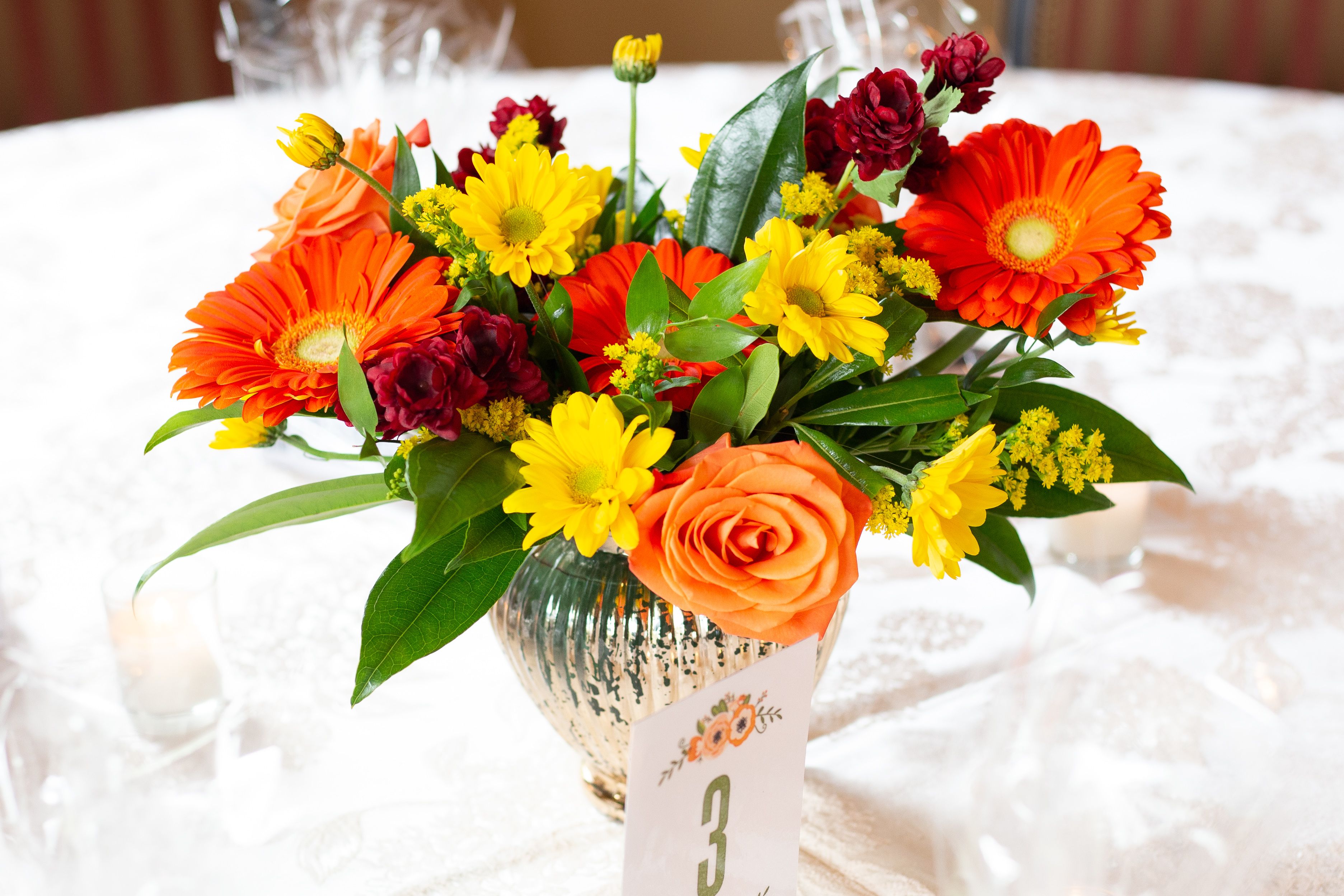 So you've found an organization you're passionate about and you just can't wait to get your hands dirty, dig in, and help change the world. It's people like you who can take their electric enthusiasm and effect meaningful change in a world that sorely needs some love.
Unfortunately, this initial enthusiasm sometimes fizzles out because the problem seems so overwhelming that people just don't know how to get started.
One of the best ways to get behind an organization you are passionate about is by organizing and throwing a fundraiser in their honor. Most nonprofits rely exclusively on donations from generous people just like you just to keep the doors open, so even a little can go a long way.
Here's a quick start guide to putting together a fundraiser that will help you help the organization you love help the populations they serve.
Step 1: The Why
Whether it's the local animal shelter, the Ronald McDonald House, or the National Alliance to End Homelessness, there's a personal reason behind why you're drawn to that organization in particular.
Maybe it's because Snowball the cat has improved your mental health and you want to help the other kittens just like him to find a loving home, too. Maybe your little sister was diagnosed with leukemia and you know first hand that having a place to stay while she's getting treated out of state is a game changer for your family. Maybe you interact with people living without a home on the way to work and you wish there was more you could do than buying them a cup of coffee.
Whatever the reason is, that is the story you use to make your donors care about the issue just as much as you do. You have to find a way to package this personal experience into a format that imparts to your donors that you care about this cause and, more importantly, why they should too. Whether this is something as formal as drawing up a pamphlet or as informal as having a face to face conversation with them, practice your elevator pitch to get people just as excited about the cause as you are. This way, not only are you reaching people who care about and support you, but you can connect with other people in your community as well.
Step 2: Setting the Scope
This is the stage where that dreaded "fizzle out" occurs most frequently; people who event plan professionally generally have a degree in PR or Communications and spend four years learning how to market, strategize, design, and put together a comprehensive plan of action. If they don't have a degree, they certainly have put in the time and effort to learn the proper techniques and skills, perhaps under a seasoned professional in an internship. 
So how are you going to pull this off?
If you're feeling overwhelmed, start small; as you know, every dollar makes a difference to nonprofits, so even if you can only fund raise $20, the organization will greatly appreciate your charity. 
If you just want to dip your toes in, perhaps you can simply start with a Facebook campaign; it's becoming increasingly popular to request donations on your birthday through Facebook because it's easy and Facebook doesn't take a cut of the proceeds when it's a donation. If you can put together a heartfelt post that concisely but compassionately relays to your reader how much this organization means to you, you may be surprised by a few dollars from your friends or perhaps a bit larger of a donation from a distant aunt. Be sure to thank your donors personally so they feel that their contribution was appreciated.
Step 3: The Plan
If you decide you're ready for the next level, you have to get a grasp on the big picture before you settle down on the details.
Here's the 5 W's (and one H) you learned in elementary school that come in surprisingly handy when planning an event.
Why: You've already got this part down! This is the motivation behind your fundraiser: why you really care about this organization.
What: This is probably the toughest question; what sort of fundraiser are you going to throw? If you're doing something for an animal shelter, is there some way you could involve animals? Could you do a toy and food drive at a pet store? On the other hand, your choice could be something separate from the problem itself. For example, the Cold Water Challenge, which was then adopted by the ALS Therapy Institute to become the viral Ice Bucket Challenge, had nothing to do with the original charities. It was just a fun way to spread awareness and raise funds. 
Could you host a field day where people pay a donation fee to participate? Could you have a classic bake sale? Could you have a "housewarming party" where you invite friends over and ask them to bring gifts to give to a local women's shelter and then proceed to have a quaint tea party that centers around the joys of having a space to call your own? You can have something as themed or as separate from the cause as you want. It's up to you and your creativity!
Who: Who is the type of person you imagine attending this event? How can you market the event and tailor it so that this sort of person would have the most fun or would care the most about the particular project? Having an understanding of your target demographic is essential to organizing and promoting the event.
Where: Is your event happening in person? If so, you need to find a space suitable for the event and number of people attending. This could be as simple as opening up your home to a few friends or as complicated as clearing a roadway and requesting police and EMTs to monitor a 5K. If you're having an event this complicated, be sure to look into the legal requirements specific to your location and follow the code to the T; tie up any loose ends to be sure your event runs smoothly and legally.
When: You are not only picking a specific date and time, but also a time of year. Is your event seasonal? How much lead time do you need to plan? Check the community calendar and Facebook Events in your area to make sure you aren't overlapping with an event that would take participants away from your event.
How: This questions takes the perspective from a 10,000 foot view down to the minutiae. This includes everything from what color should the flyers be to what sort of food the event should provide. Be an avid note taker, and whenever you have an idea, jot it down. Once you get close to the event, make checklists for you to mark off when you've completed a task so you know what is left to tackle. Be sure to make a day-of checklist as well!
Step 4: The Community
The biggest question to answer for how you're going to pull this all off? 
Who are you going to ask for help?
The most successful events are the ones where you draw upon the talents of many people so not only will you have more hands helping but you'll have people who are good at aspects of event planning that you are not comfortable with. If Andre is a graphic designer, maybe you could ask him to make a really nice poster to spread the word about your event. If Denise is really strong, you could ask her to set up the tents while you're working on other day-of set-up.
Just like how nonprofits rely on generous people like you, fundraising events go well when you rely on other people. And no matter what the turnout or ultimate funds raised, know that your efforts to make a difference are appreciated, necessary, and meaningful to the organizations you care about.
Blog by Sarah Henry | Photography by Still Poetry Photography